don't fear your own shadow. a constant companion. dreadful to face.
peel back the layers. one breath at a time. smoke filled lungs.
makes it easier to place. the demons back in cage.
till you learn their names. and listen. to what they have to say.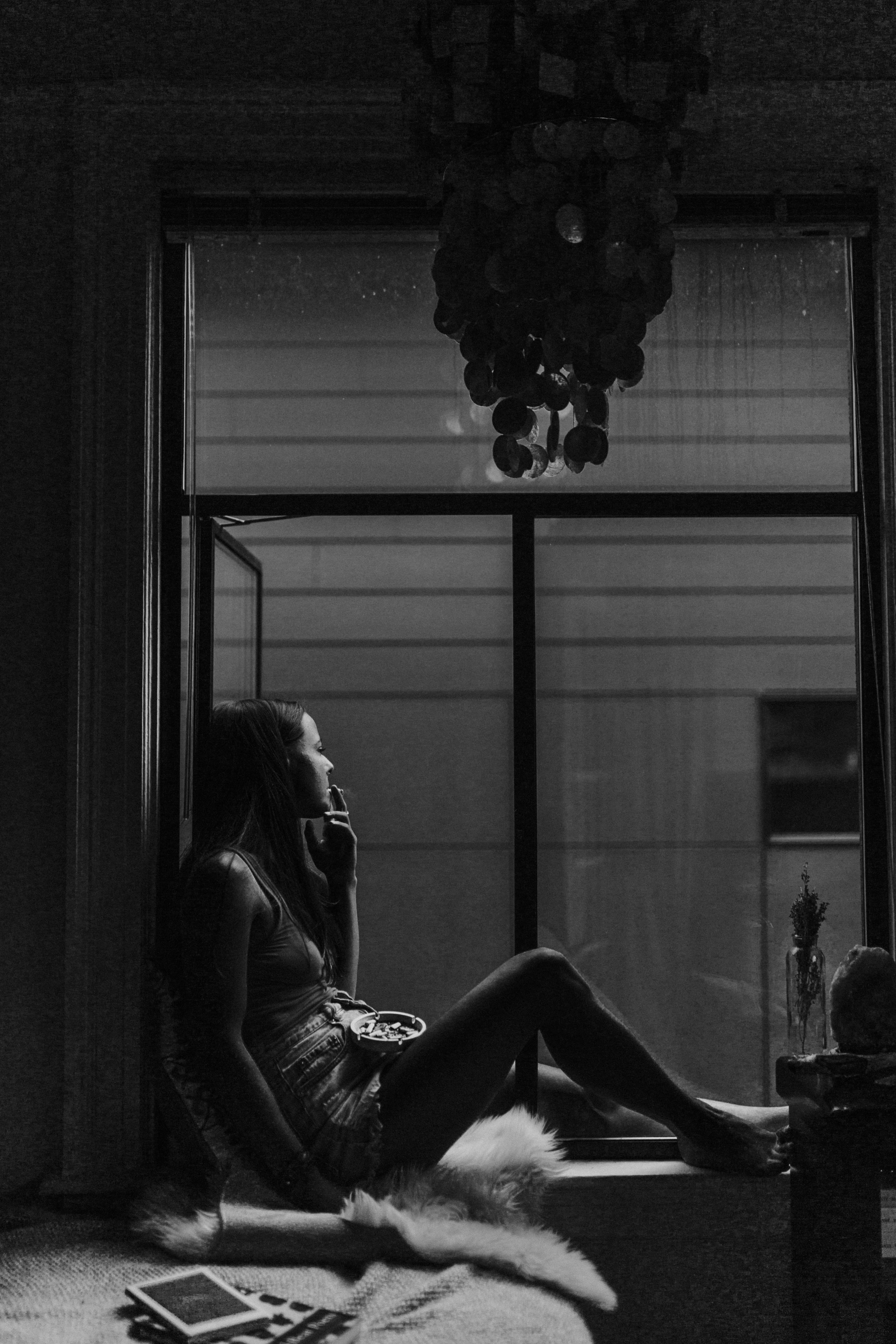 went to the airport
bought a pack of cigarettes
I don't smoke. well, I didn't use to.
this version of me does.
resentment inhaled with every drag
that love is keeping me
from self-destructing
it felt good to be somebody else
f r e e of attachment
just body on body
flesh on flesh
no room for broken hearts
in exchanged gasps
how can something
that tastes of betrayal
feel so honest?
ash tray piled high
ghosts of friends and lovers
haunting the shades
an empty whiskey stained crystal glass
tobacco in my bed
thirsty crinkling plants
flea bites dotting my skin
ribs peeking out
sun ripened flesh
ink stained fingers blackened
from trying to reach within
the sticky tar of trauma
surgically removed with my pen
why does my healing
have to come from neglect?
phone screen still blank
take another sip
take another drag
water the plants
wash the sheets
give the dog a bath
rub ointment on my worried skin
eat some bread
slathered with butter and jam
and remember
I've always known how to
b e g i n. a g a i n.